We would like to keep you updated on specials and promtions that we are offering. Sign up on our email list.
Wall Posters
"Say It BIG"

* Notice - drawings, contents and images are copyrighted and property of LaVance Hammonds
Want to Make a statement? Transform your office space or reinforce your organization's values and goals with a transforming message with our inspirational "Say It BIG" affordable posters. Proudly showcase these "Say It BIG" posters or prints in your workplace, office or home to inspire and empower others to action.
"Say It Big" images look great on this high glossy photographic paper and measues poster sizes: (11X14, 16X20, 24X36). Treat yourself or give a gift for that anspiring student or business owner with these wall poster prints. Please call us for customizable size prints and prices.

Educational

Spiritual

Black History

Empowerment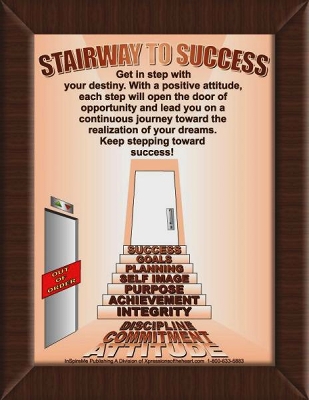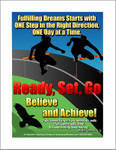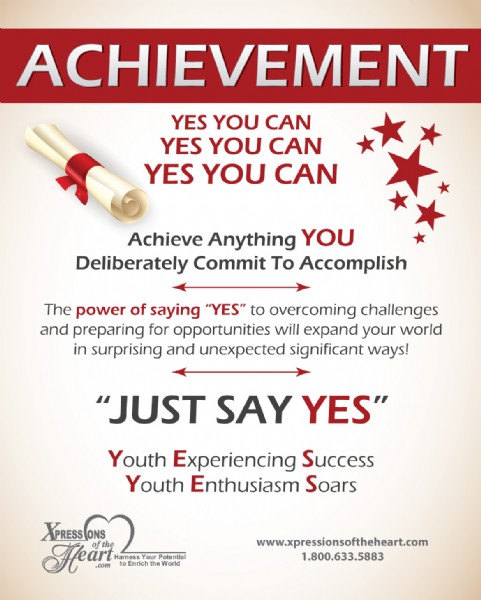 Stairway to Success Goals Yes You Can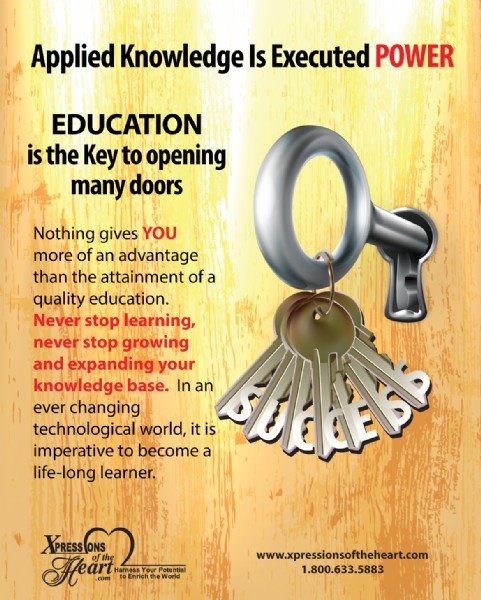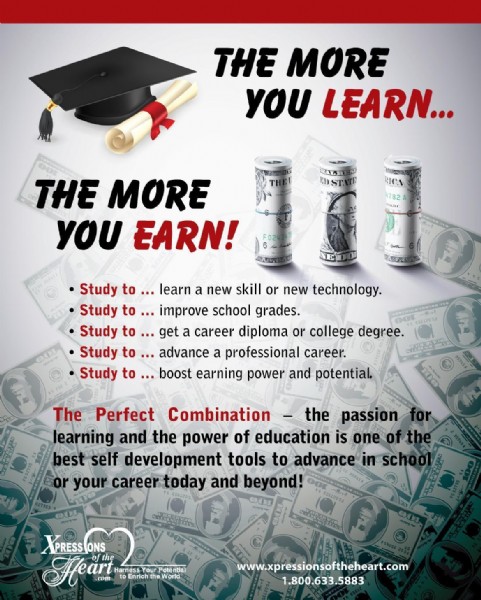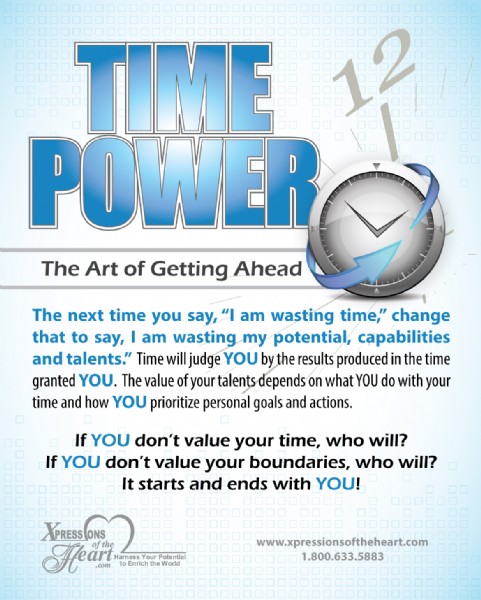 Applied Knowledge More You Earn Time Power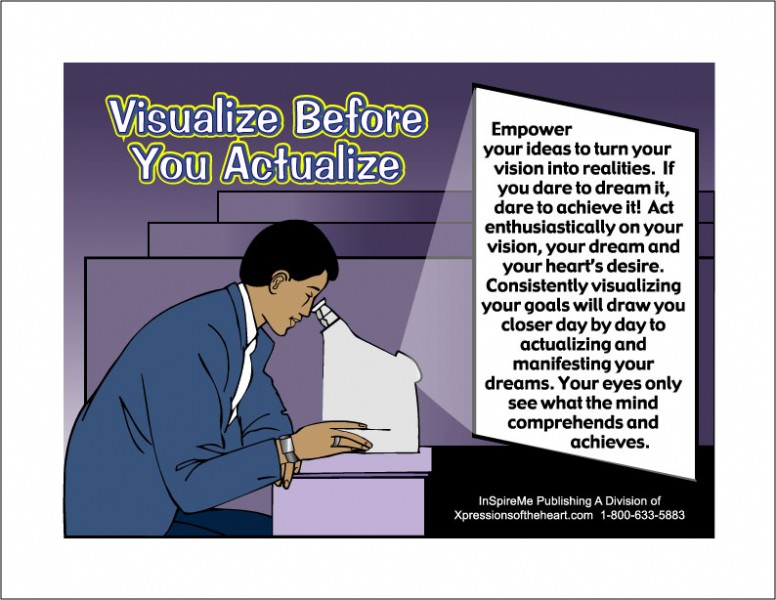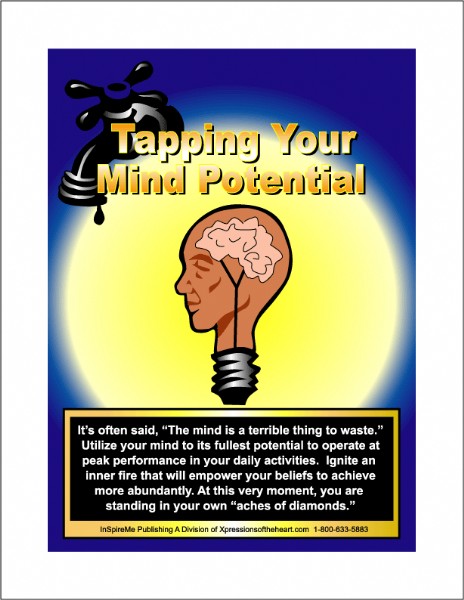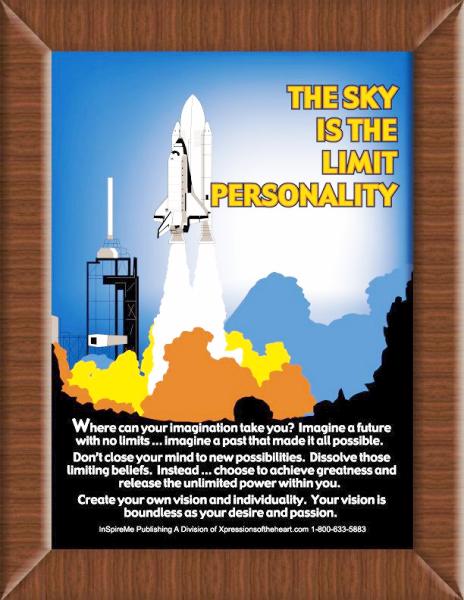 Visualize Mind Potential Sky Is The Limit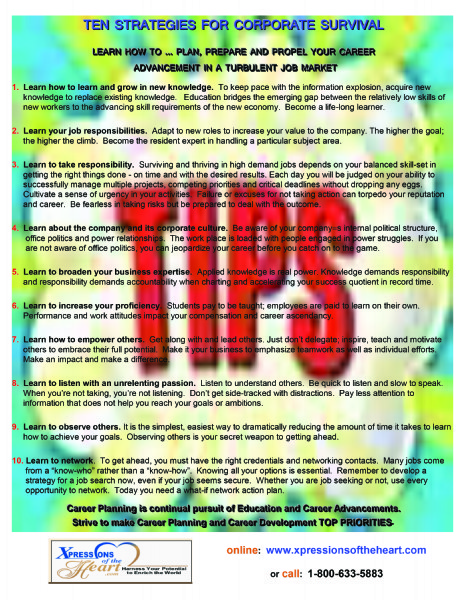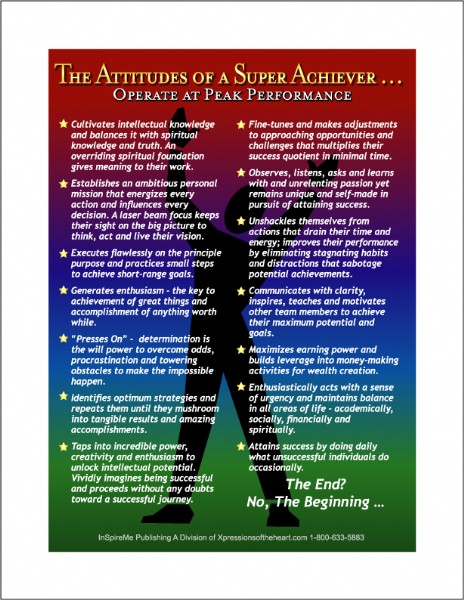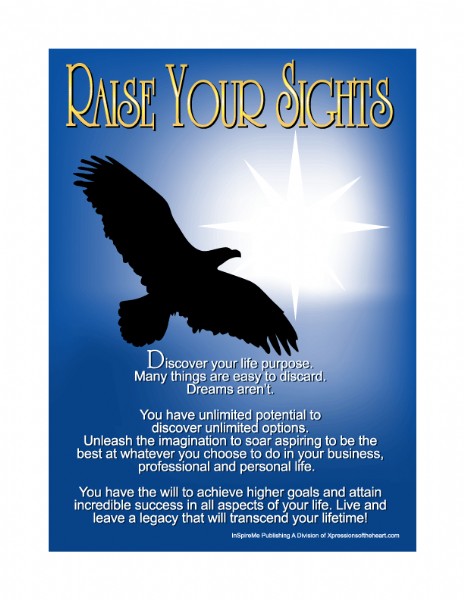 Career Survival Super Achiever Raise Your Sights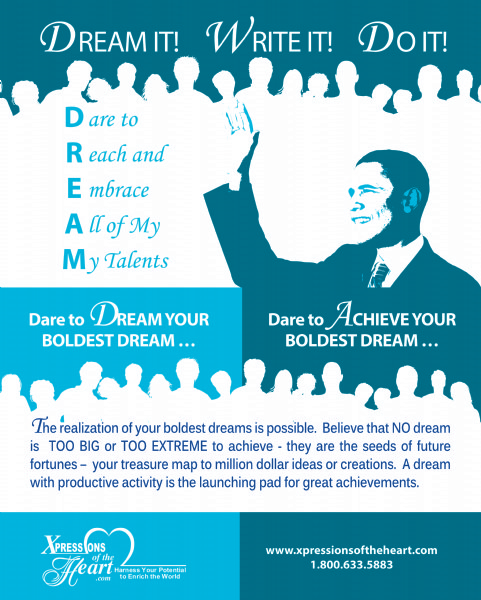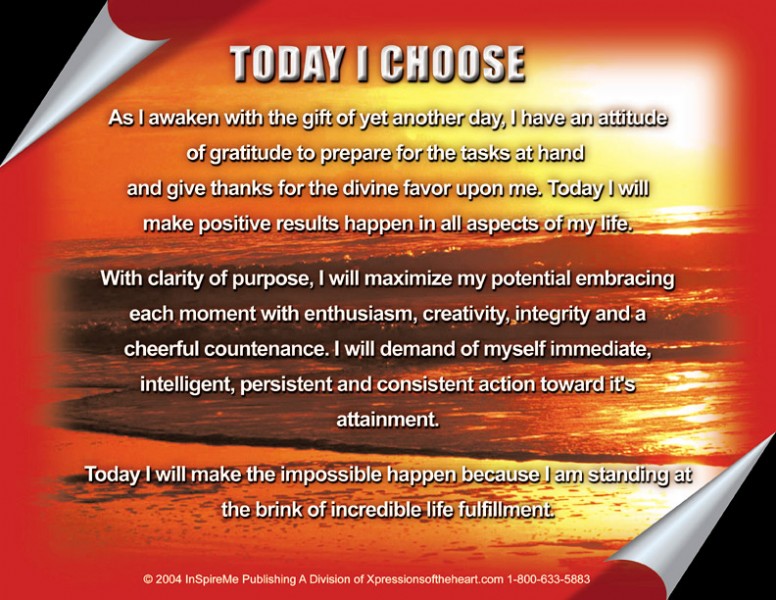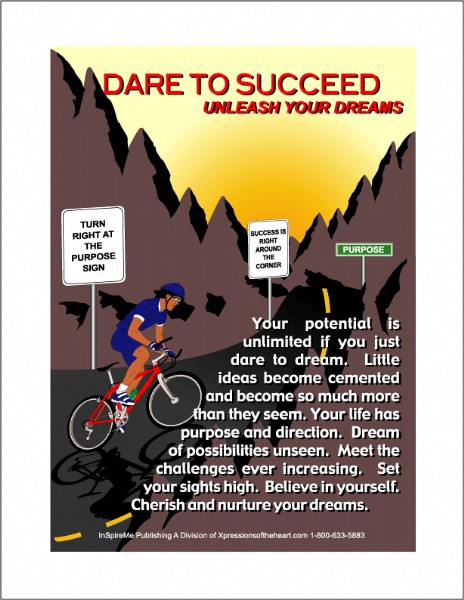 Dare To Dream Today I Choose Dare to Succeed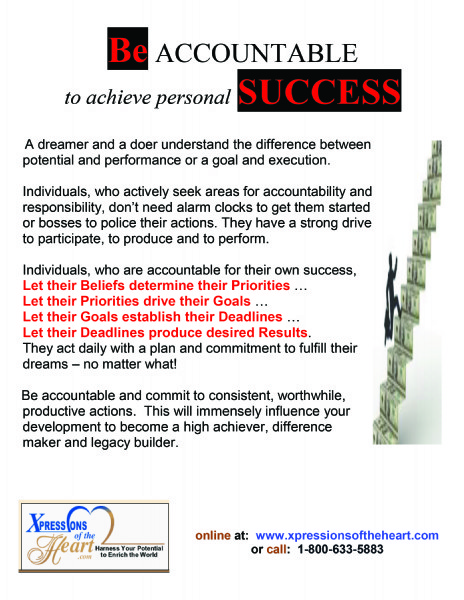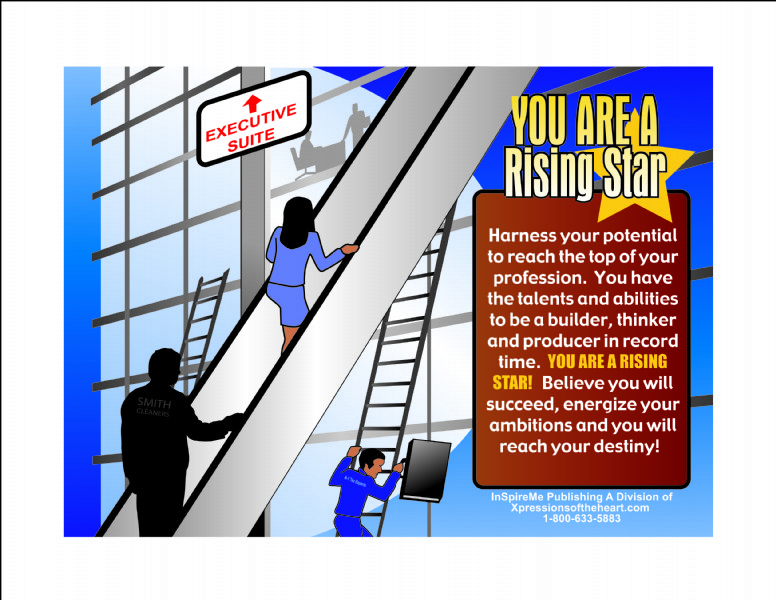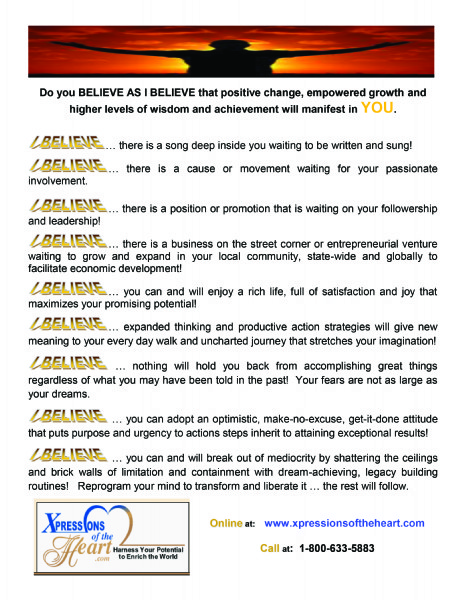 Be Accountable Rising Star Man At A Sunset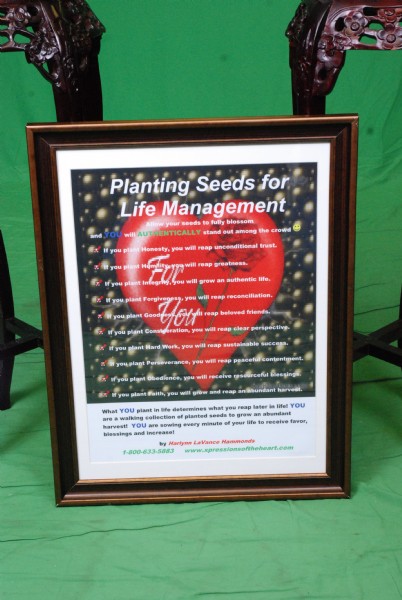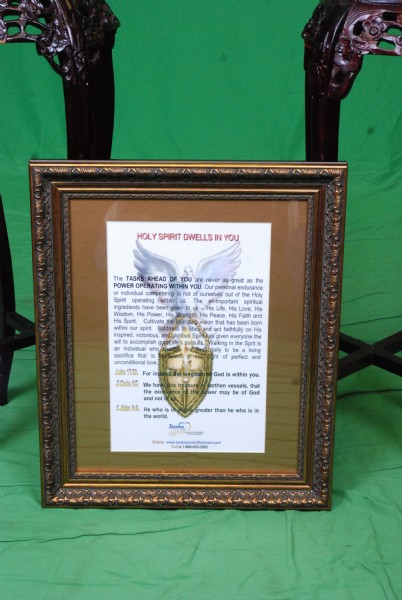 Planting Seeds Holy Spirit Dwells Within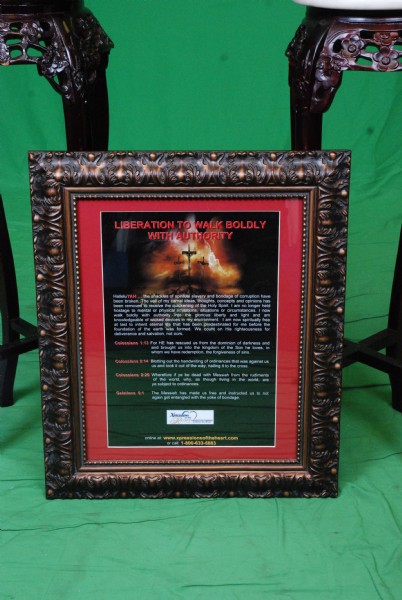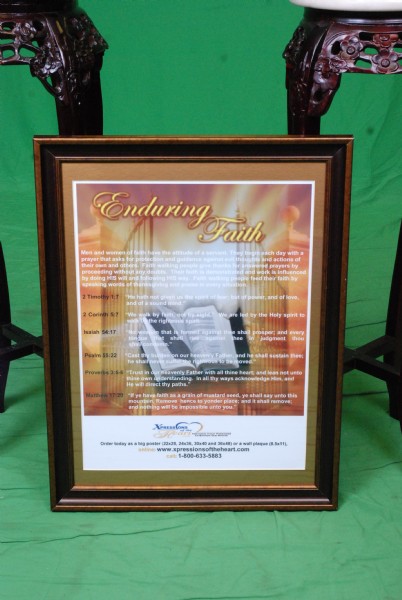 Liberations Enduring Faith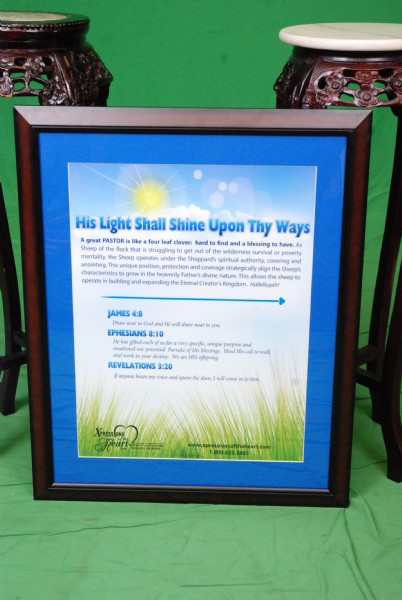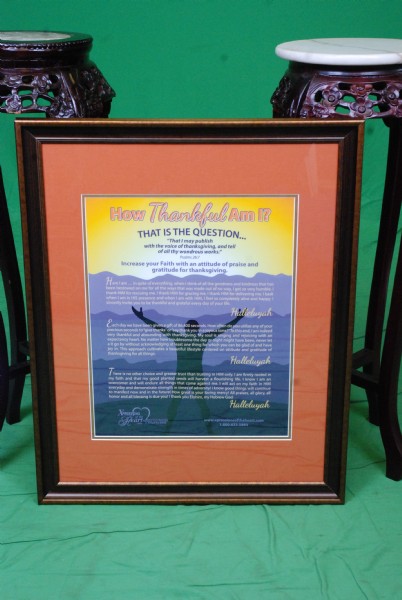 Pastor Covering How Thankful I Am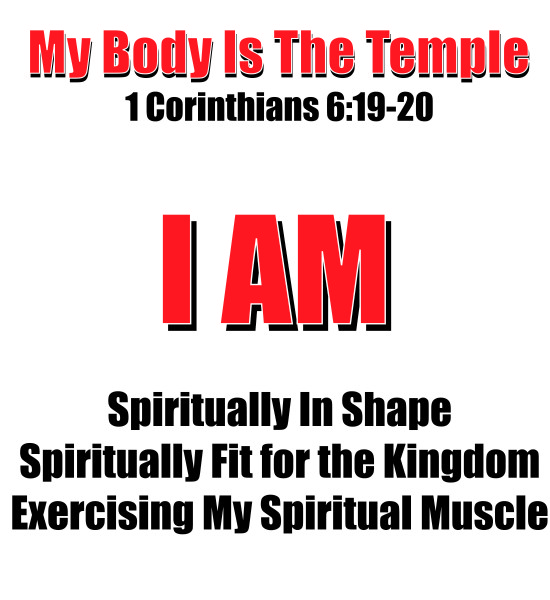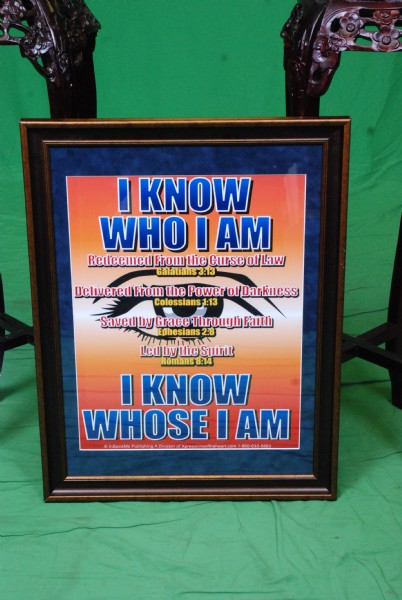 Spiritually Fit Who I Am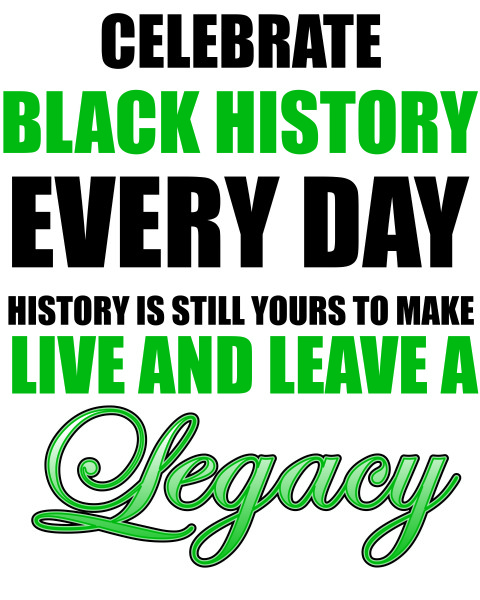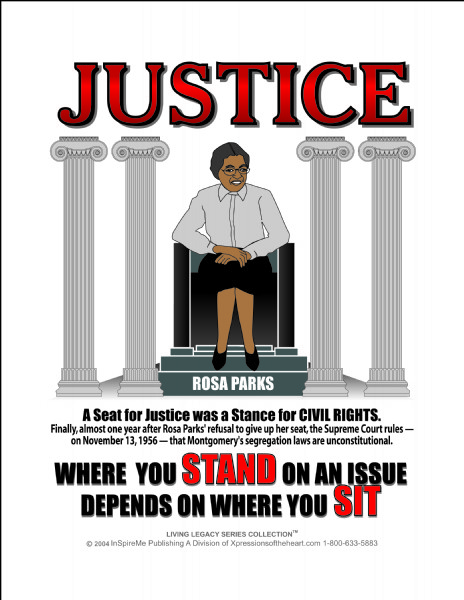 Legacy Living Justice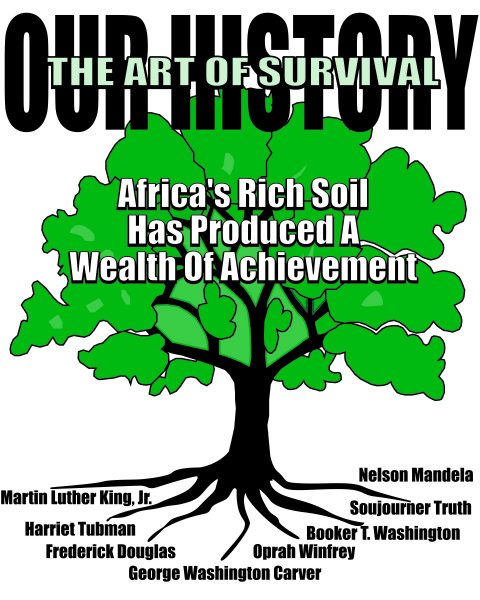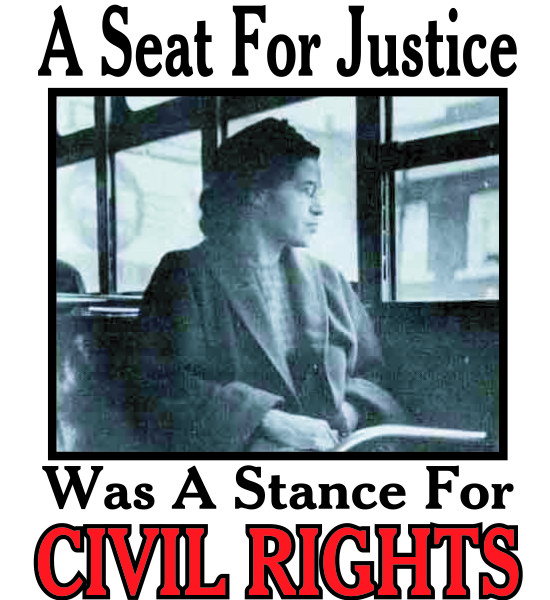 Our History Stance For Civil Rights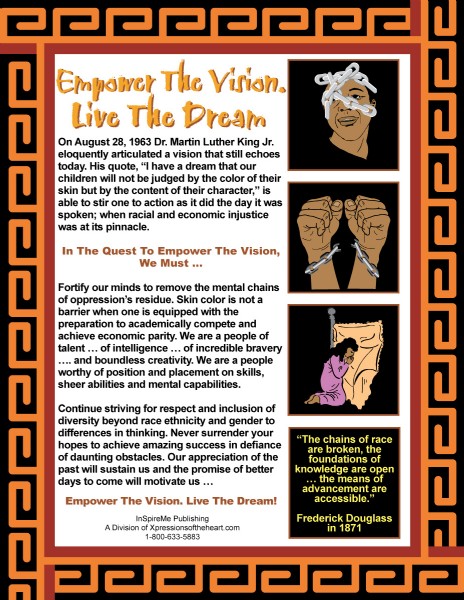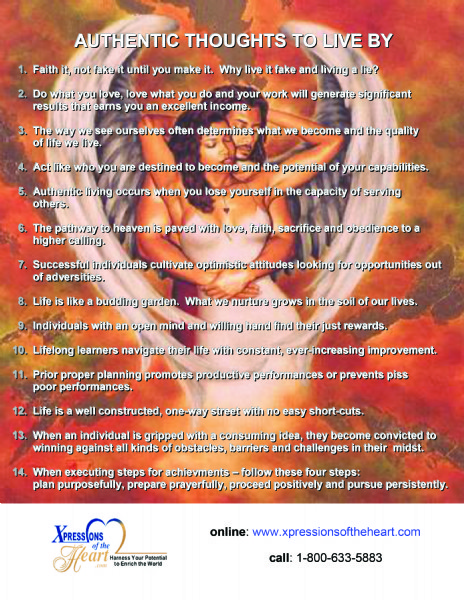 Empower The Vision Thoughts To Live By